Khislstein Castle and Khisl Family Stories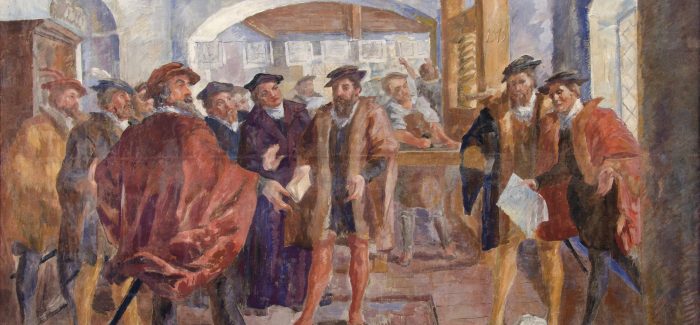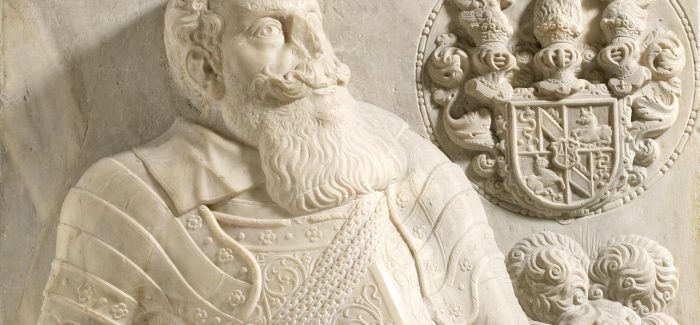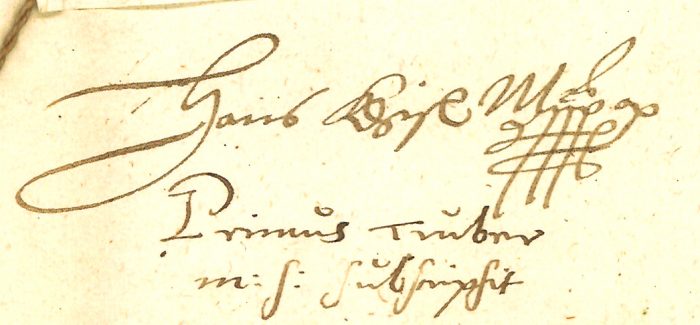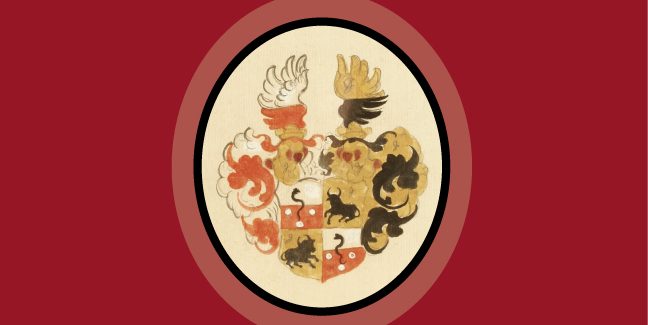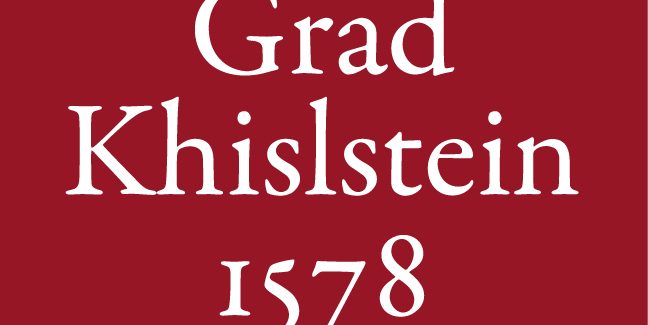 Many people still do not know that the castle stands in Kranj, in the old city center. In the 17th century, Janez Vajkard Valvasor wrote that the Carniolan Castle stands "above the Sava in the most beautiful spot of the city with a great view. "
But the history of the Carniolan castle is even older than Valvasor's records and dates back to the 12th century, when probably there was a fort on the edge of the Sava river, where the Count of Kranjska lived. Here, in the middle of the 13th century, the Counts of Ottenburg, Henrik and Friderik, acquired land that had risen above the Sava Bridge and the permission to build the fort. In the middle of the 16th century, the building was purchased by Janez Khisl from Fužine near Ljubljana. He emerged from a successful bourgeois trading family, whom the ruler was very sympathetic to their abilities and merit. With smart business decisions he came to wealth, reputation and power, but also to the noble name.
Janez Khisl was, among other things, the owner of a mill for making paper and then the only glassware in Carniola. Their paper was equipped with a watermark, the Khislov crest. Janez Khisl rebuilt the Kranj mansion into a castle, which was named Khislstein in 1578 with the ruler's permission. The castle in Kranj has been named for its 440th anniversary by the owner Janez Khisl, who is most deserving of the present image of the castle.
Janez Khisl was also a supporter of Protestantism and a supporter of the new religious science. He claimed to be a great benefactor and promoter of science and art, and of Slovene Protestant literature. He had a respectful attitude towards the Slovene word. He personally sought to improve the material condition of musicians. He endorsed Primož Trubar and Jurij Dalmatin, especially when establishing a Slovenian printing house. Among the archive sources, interesting documents with their signatures are also found.