Monthly Archives:
October 2016
12 October 2016 | Urednik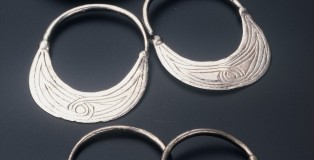 We kindly invited you for the exhibition opening Slavs, what Slavs? on Thursday 29th of September 2016 at 7. pm in Town Hall, Main Square 4, Kranj.
What prompted the migration of people at the fall of the Roman Empire? … Read More
3 October 2016 | Urednik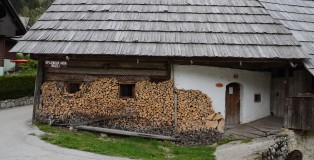 During 4th and 11th of October 2016 will be the Oplen House in Bohinj CLOSED due to renovation.
Thank you for understanding.