30th Anniversary of Winter Olympics in Sarajevo 1984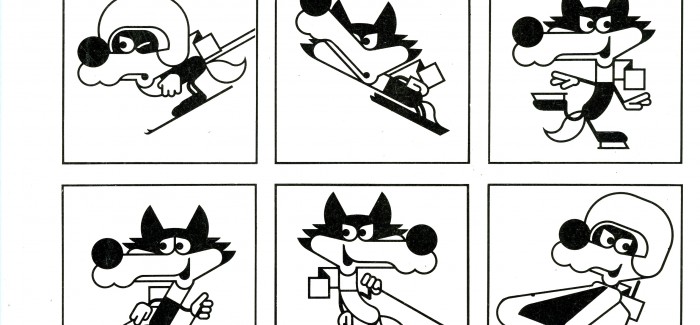 You are kindly invited to visit the memorial exhibition 30 years after the Winter Olympics in Sarajevo
which was opened on Thursday 6th of February 2014.
The exhibition will be open until 16 March 2014.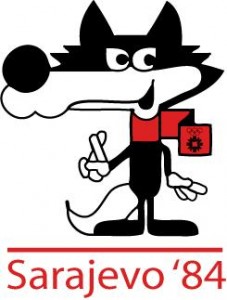 Three decades ago, from 8th up to 19th February 1984, was in Sarajevo held the largest sports competition, Winter Olympic Games, which were attended by numerous Slovenians from organizers to competitors. Also the author of games mascot, Jože Trobec, was from Kranj.