Exhibition opening Challenges of the Tunnel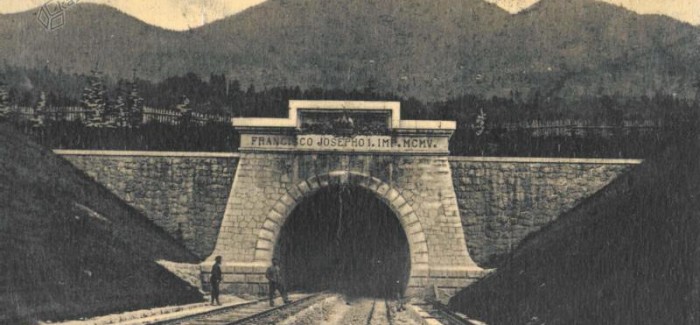 Gorenjska Museum kindly invites you to the exhibition opening Challenges of the Tunnel on Tuesday, 31st of May 2016, at 7pm in Tomaž Godec Museum in Bohinjska Bistrica.
This year we celebrate the 110th anniversary of Bohinj Railway line, the exeptional strategic engineering.
Construction of Bohinj railroad tunnel at the beginning of the 20th century changed living in some places of Gorenjska. It was a challenge for builders and after the opening for the locals.
Is it challenge still today?
The exhibition will be opened by an expert on the Bohinj railway Ervin Sorč.
VLJUDNO VABLJENI