Exhibition opening Our factories, our pride – industrial heritage of Gorenjska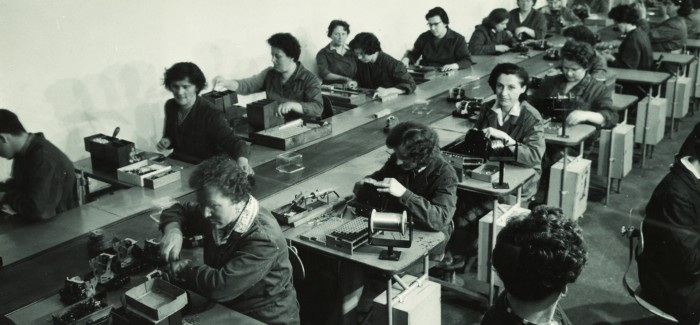 We kindly invite you to visit exhibition Our Factories, our Pride – industrial heritage of Gorenjska in the Town Hall in Kranj.
Industrial past of Gorenjska largely defined its life. The industry has been the bearer and the pointer of general development of the Gorenjska province in the past century. Factories with high chimneys and huge production halls have changed the appearance of the landscape and way of life of its inhabitants. Products that bear witness to the creativity and achievements of population, there were some very successful stories that led to the creation of internationally renowned brands. However, the transition to an era of new technologies and commercial basis in many factory stopped machines. Companies that are able to build rich tradition with new knowledge and innovation, even today remain carriers of Gorenjska economy.
In all museums in Gorenjska we collect and preserve material and other evidence of the rich and varied industrial heritage landscape from Mojstrana to Domžale from Škofja Loka to Kamnik.