Exhibition opening Numismatics tells stories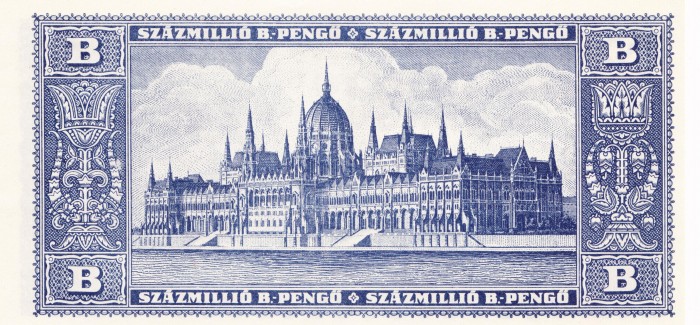 We kindly invite you to the opening of the exhibition Numismatics tells stories on Thursday, 12 May 2016, at 6pm in the Gallery of Prešeren's House, Prešeren street 7, Kranj.
The title of this year's exhibition is somewhat poetic, but coin collectors know that the purpose of their collection is not only the accumulation of old money, but more understanding of its message, and artistic symbols of content, which was accompanied throughout history.
Numismatics tells stories to anyone who takes the time to listen. Stories about powerful gods and mighty rulers, stories of ancient cities and almost forgotten legends and stories about ordinary people who have small coin hardly earned.
The exhibition is presented in many instances, but each having its own written an interesting story, so we invite you to listen to them.