Children's workshop Painted rubber boots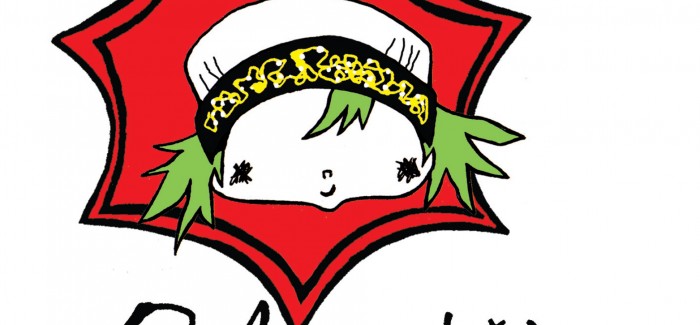 On the exhibition What kind of weather did we have on Gorenjska, we will see how people used to protect themselves against rain and cold. Then we will with waterproof acrylic colors painted old rubber boots. They will become unique. Bring your old boots with you.
We meet on Saturday, 15th of  February 2014, at 10:30 am in the castle Khislstein. The price of the workshop is 2 eur.
Looking forward to meet you!