Exhibition of Leopold Layer's work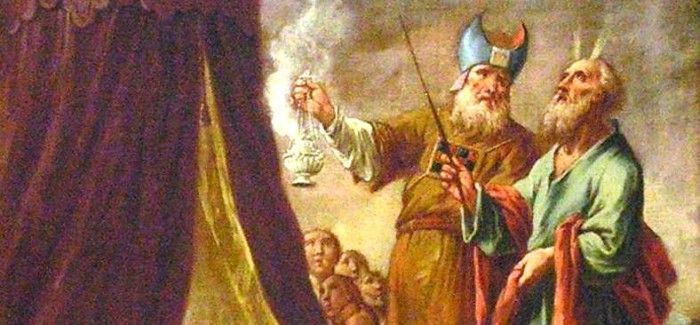 Leopold Layer (1752 – 1828) considered the most important and most popular painter of the late 18th and beginning of the 19th century. After the death of his father Leopold Layer took over the family painting workshop in Kranj His younger brothers Valentin and Anton also helped him in the workshop.
Among Slovenes is Layer probably best known because of the altar painting Mary helps in Brezje church.