Winter opening Times in Museums in Bohinj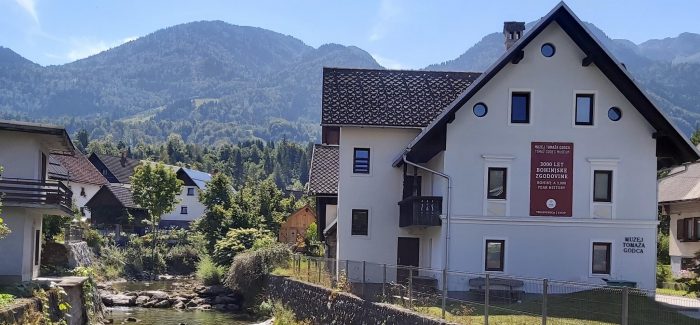 From October 'till the end of January, the museums in Bohinj – Tomaž Godec Museum, The Dairy Museum and The Oplen House – will be open only on Saturdays and Sundays, between 10:00 and 12:00, and between 16:00 and 18:00.
In the front of The Dairy Museum are construction works – Dairy Square will be arranged. Despite construction works the museum is opened.
Welcome to Bohinj