Museum is opened!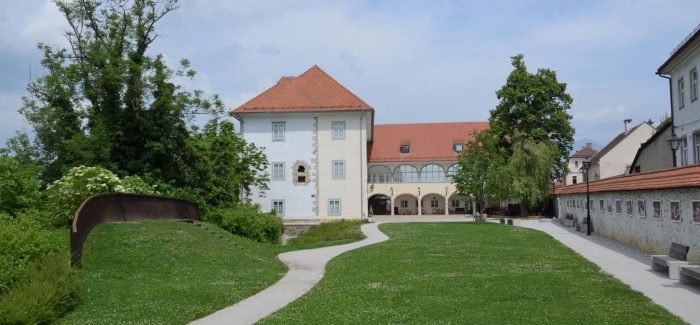 We are very pleased to inform you that the Gorenjska Museum is OPEN.
We invite you to visit us during ??. ?? ??. ???, every day, with the exception of Monday.
You can see the new permanent exhibition Prešeren – Poet in Prešeren's House, temporary exhibitions If you don't come, the guards bring you !, Painter makes our lifes better, 111 years of the Kranj Music School and of course all our permanent exhibitions.
As we maintain our own and your health, we ask you to:
– You only visit a museum or gallery if you are healthy and show no signs of respiratory illness
– you enter a museum or gallery individually and not in groups
– wear your own protective mask and disinfect your hands when entering
– maintain the prescribed distance between employees and other visitors (at least 2 meters) throughout the visit and take care of proper cough and hand hygiene
– strictly follow the instructions of the museum staff.
YOU ARE INVITED!