We are temporarily closed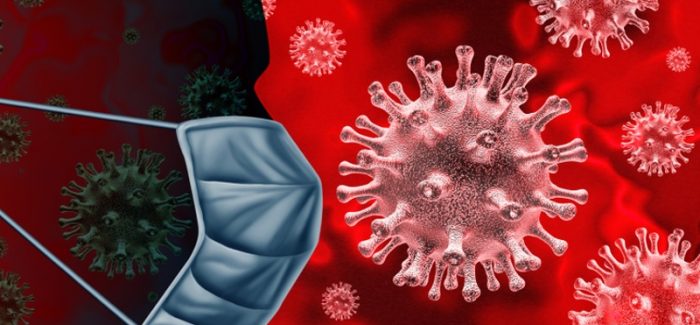 Dear visitors!
The Gorenjska Museum is closed until canceled.
Due to corona virus and based on applicable regulations and in the care of you and our health we closed our doors.
We believe we will see each other again in the galeries soon.
Until then, follow us on the website, Facebook and Instagram.
Stay healthy!