Monthly Archives:
March 2019
29 March 2019 | Urednik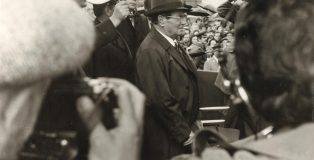 The Museum of Gorenjska kindly invites you to the exhibition opening Comrades! Let us congratulate you …
on Friday 5th of April 2019 at 6 pm at the Tomaž Godec Museum in Bohinjska Bistrica.
27 March 2019 | Urednik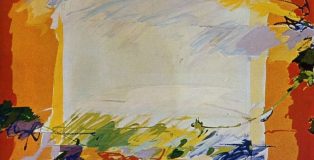 Kindly invited to exhibition opening
HENRIK MARCHEL
RETROSPECTIVE
on Thursday 4th of April 2019, at 7 pm in the Town Hall Gallery in Kranj, Glavni trg 4.
His belief that the picture must contain something more then just copy of … Read More