Museums Evening Europe and Slovenian Territory in 16th century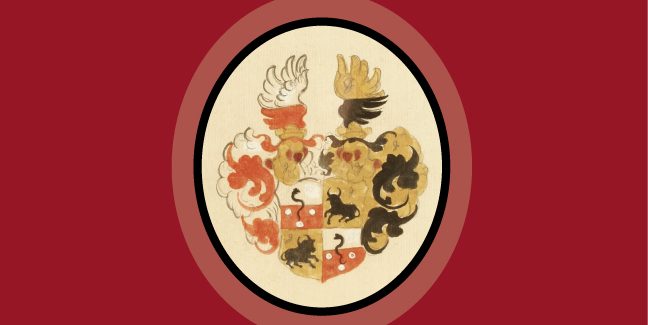 As part of the accompanying program of the exhibition Khislstein Castle and Khisl Family Stories we kindly invite you to the lecture
Europe and Slovenian territory in 16th century
on Thursday, 17th January 2019, at 6pm in the Vojnomir Hall of the Ullrich House in Kranj, Tomšičeva 42.
Guest of the evening will be dr. Marko Štuhec from the Department of History of the Faculty of Arts of the University of Ljubljana.
The 16th century was a dynamic period both in Europe and in Slovenia. Dynamics offered opportunities and represented obstacles. Some individuals and social groups managed to take advantage of them, but most of them were hardly beaten over obstacles or stopped. Khisli belong to the first group.
KINDLY WELCOMED